Metchosin
Lagoon Lookout
A small space is all we needed to create a cozy outdoor seating area overlooking the scenic Esquimalt Lagoon.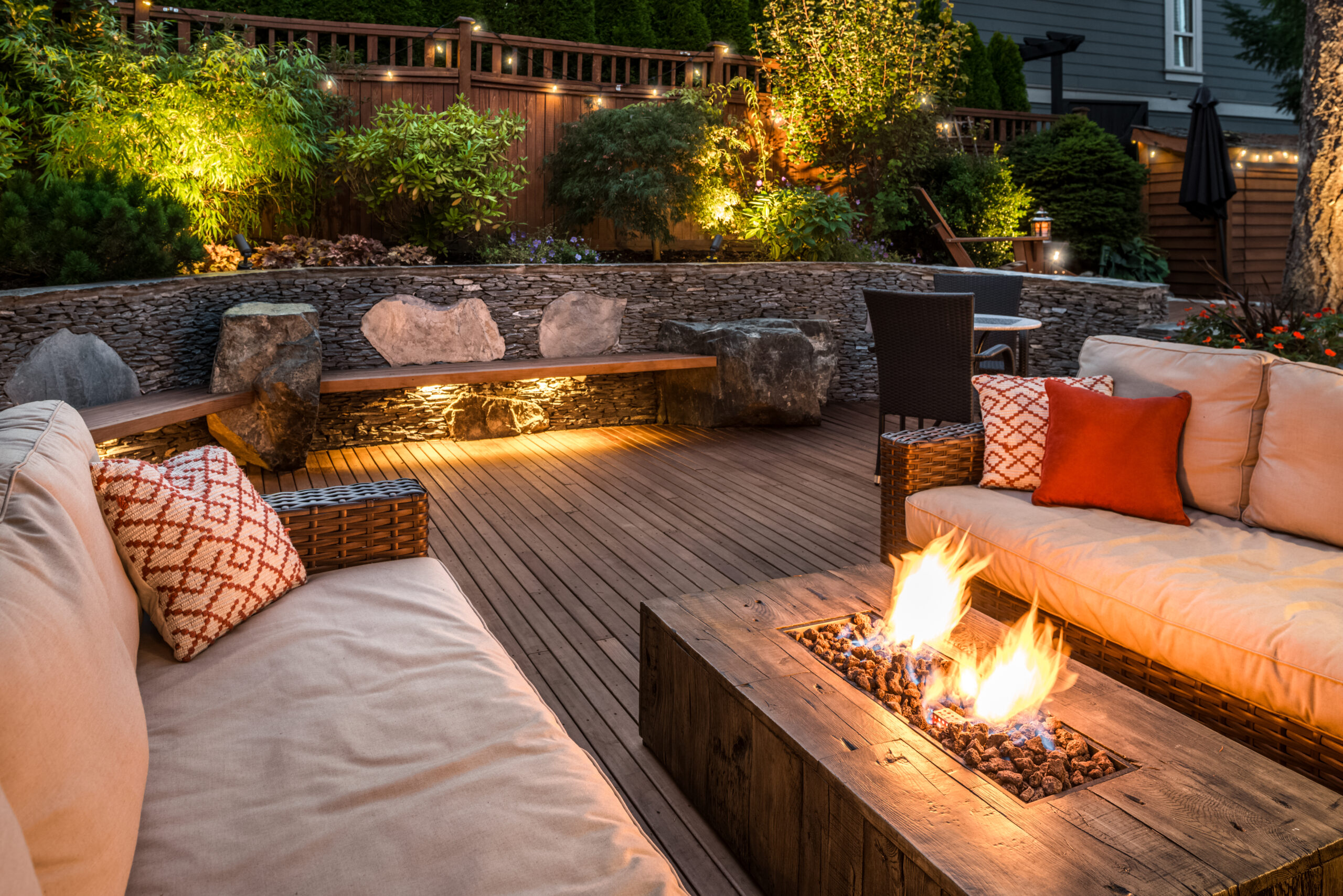 Thetis Lake
Chilco Chill
Inviting by day and particularly magical by night, this backyard retreat is the ideal place for outdoor socializing. Stone stairs lead to a yoga deck on the second level while the semi-circle stone wall, making creative use of slate and boulders, creates a warm and cozy environment.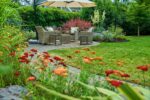 Prospect Lake
Lake in the Woods
Located in a wooded rural area a stone's throw from a lake, this property offered us a tantalizing blank slate. Thanks to creative design, where a plain lawn once stood is now a vibrant and lush outdoor living space.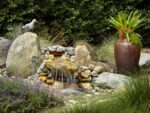 Brentwood Bay
Seagull Serenity
A space to suit every mood, this property has a cozy nook nestled in the trees and an open-air deck for entertaining. A waterfall, large earthenware pots, and plants evoking a beachy California-style landscape complete the look.