Since 2002, Turk Landscape Design has been designing beautiful landscapes in Victoria. We work with you to bring your vision to life. Learn about our landscape design process.
When it comes to landscape design, we work with you in collaboration to design your property the way that you envision it. We meet with you to discuss your ideas and visions to determine a scope of property design and detailed landscape drawings.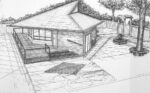 Landscape Design
When it comes to creating the landscape of your dreams, we know there are several things you want to take into consideration. Whether you're looking to create a space that incorporates natural beauty, improve functionality, or simply showcase your love of all things green, we work with you to design your ideal landscape. With years of landscaping experience and knowledge under our belts, we're able to bring your vision to life and make sure you get the best possible results from your project.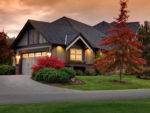 Landscape Construction
Constructing the perfect garden and landscape doesn't just happen – it takes careful planning and an excellent design. If you're looking to create your ideal landscape, let Turk Landscape Design help you bring your vision to life with our amazing services. We'll create a custom design that fits in with your space and style, no matter how simple or intricate it may be.
WE ENHANCE YOUR OUTDOOR SPACE THROUGH:
PERENNIAL PLANTING

New gardens carefully designed to flourish, give texture, and radiate beauty all year round

MASONRY

Rock walls and retaining walls

PATIOS

Patios in a variety of materials, such as natural stone and manufactured materials, interlock pavers, aggregate, polished aggregate, gravel, etc.
OUTDOOR STRUCTURES

Outdoor structures, such as fences, fence panels, decks, pergolas, gazebos, custom metal panels, planters, and decorative features

DRIVEWAYS & PATHWAYS

Driveways and paths out of a variety of surface materials, augmenting the practical with style

LIGHTING FEATURES

Ambient outdoor lighting
CUSTOM FIREPLACES

Free-standing fireplaces and fire pits for cozying up around

WATER FEATURES

Water features to suit your setting, giving your landscape built-in serenity and interest

MAINTENANCE

Irrigation to keep your new space lush, healthy, and low maintenance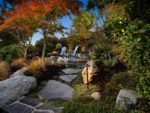 Landscape Maintenance
Landscape maintenance can provide you with countless benefits as well as increased curb appeal and safety around your home or business. If you're looking to improve the look of your property, keeping your lawn cut, trees trimmed, and bushes pruned, you can ensure that your home looks its best year-round, and that it will look as beautiful for years to come. We provide landscape maintenance in Victoria. Contact us for a quote today.
Dream
You gather ideas and sources of inspiration about your ideal outdoor space.
Consult
We meet to discuss your goals and tour the property. Please inquire for our consultation rates.
Design
Based on a quote, we take measurements, sketch out designs, and present you with a proposal.
Implement
We build, shape, and plant, transforming your property into a dream space.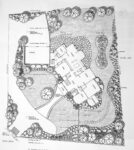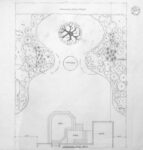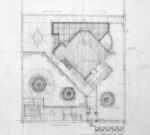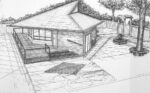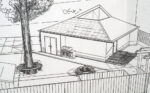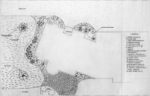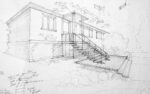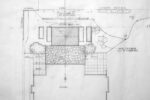 +9
Realize Your Vision
There's no better time to begin planning your dream landscape project. Let's get started.