Turk Landscape Design provides a myriad of landscaping services in Victoria, from property design, to landscaping, and garden renovations.
If you're looking to transform your yard or garden, then you've come to the right place! Turk Landscape Design specializes in all types of gardening in Victoria. Whether you're interested in having an existing garden redesigned, or you want to start from scratch with a new plot of land, our expert landscapers are ready to help.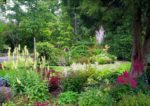 Garden Renovations
Whether you need new gardens installed or just your old gardens updated and maintained, Turk Landscape Design can help you design your garden space and create an inviting and unique atmosphere. We can also add interesting features like water features, trellises, and more to ensure that your garden absolutely comes alive in the way that you've imagined.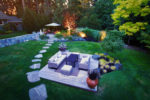 Garden Feature Design
The garden is one of the most enjoyable and relaxing spaces in the home, where residents can enjoy spending time with family and friends, as well as entertaining guests. Whether you're looking to attract birds and butterflies, or simply want to create an inviting space to enjoy with your family, it's important to have the right garden design in place. So what elements should be included? We work with you to understand your specific needs and design the perfect outdoor space within your budget and timeframe so that you can enjoy your new garden. 
WE ENHANCE YOUR OUTDOOR SPACE THROUGH:
PERENNIAL PLANTING

New gardens carefully designed to flourish, give texture, and radiate beauty all year round

MASONRY

Rock walls and retaining walls

PATIOS

Patios in a variety of materials, such as natural stone and manufactured materials, interlock pavers, aggregate, polished aggregate, gravel, etc.
OUTDOOR STRUCTURES

Outdoor structures, such as fences, fence panels, decks, pergolas, gazebos, custom metal panels, planters, and decorative features

DRIVEWAYS & PATHWAYS

Driveways and paths out of a variety of surface materials, augmenting the practical with style

LIGHTING FEATURES

Ambient outdoor lighting
CUSTOM FIREPLACES

Free-standing fireplaces and fire pits for cozying up around

WATER FEATURES

Water features to suit your setting, giving your landscape built-in serenity and interest

MAINTENANCE

Irrigation to keep your new space lush, healthy, and low maintenance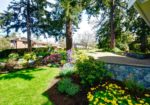 Luxurious Spaces For Outdoor Living
With Victoria's mild climate, beautiful garden spaces can be enjoyed all year long. A good garden design should complement the rest of your home, creating inviting and comfortable outdoor areas that offer privacy or connection to other parts of your property or neighborhood. Even the smallest yard can benefit from the addition of some great garden features such as garden furniture, hardscaping elements, and creative plantings that draw interest to different areas of your property.
Dream
You gather ideas and sources of inspiration about your ideal outdoor space.
Consult
We meet to discuss your goals and tour the property. Please inquire for our consultation rates.
Design
Based on a quote, we take measurements, sketch out designs, and present you with a proposal.
Implement
We build, shape, and plant, transforming your property into a dream space.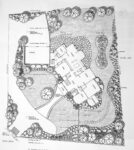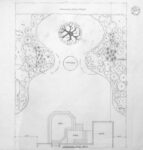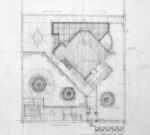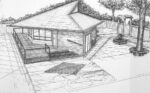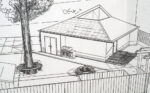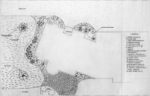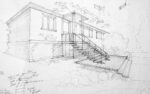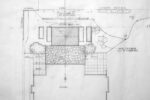 +9
Realize Your Vision
There's no better time to begin planning your dream landscape project. Let's get started.